A World where Digital Marketing Knowledge Converts to Digital Marketing Wisdom.
DMU Learning Process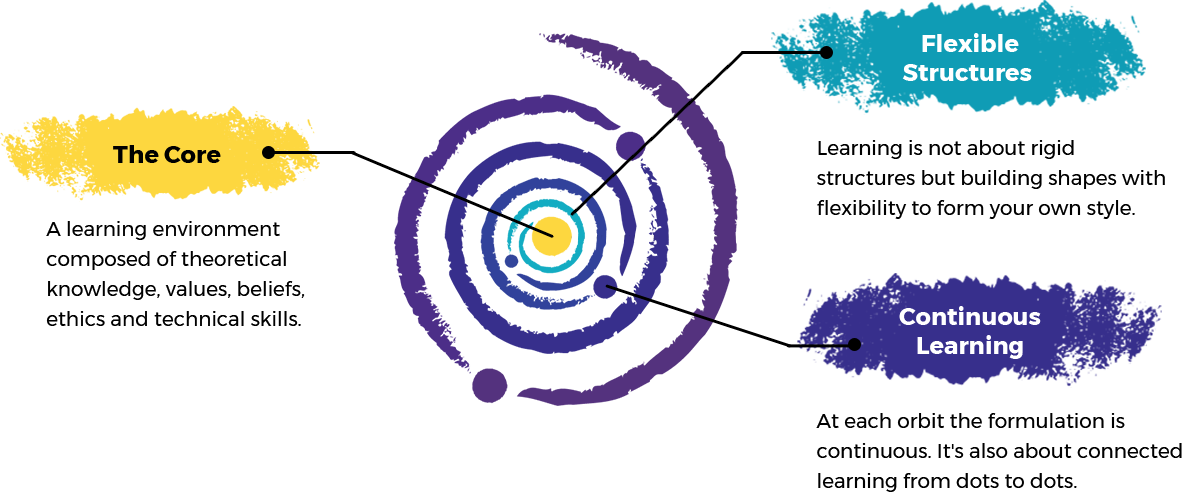 About Digital Marketing University
DMU is born to provide Structured Digital Marketing knowledge from practitioners. We envision a world where institutions, businesses, and professionals are supported with the right knowledge and through continuous & structured learning. The pioneers of the industry for over a decade are trying to address the challenges through a simple and effective model that would not only fill the demand-supply gap but also allow:
01Companies hire the right candidate at the right time with the right skill set

02Institutions to offer better job opportunities to the students

03Professionals to upgrade their core skill set and grow faster
What Do We Offer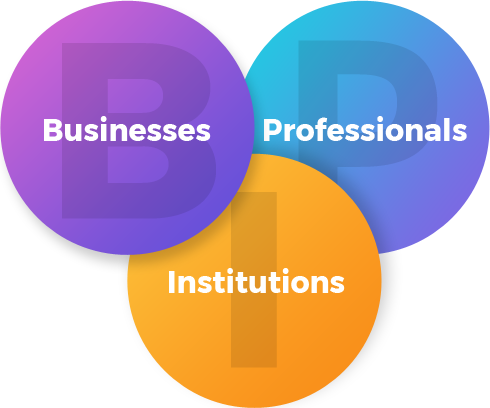 Corporate Training
Team Building
Skill Building
Get Hired
Career Counselling
Foundation Course
Leadership Team
People Behind The Knowledge Structure
Thought Leadership | Great Connects | Global Acceptance | Culture of Innovation | Result Driven
Bringing In The Hand-On Expertise From 15+ Industries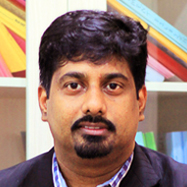 Aji Issac Mathew
Lead Trainer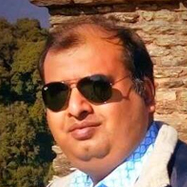 Santanu Mukherjee
CRO Specialist  |  Influencer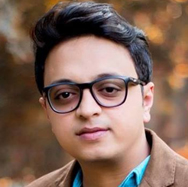 Pratik Saha
Social Media Expert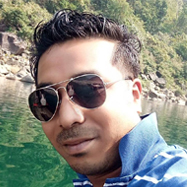 Shuva Nandy
PPC Strategist
5 Reasons Why You Should Consider DMU

Experiences Talks About Our Credibility
Hands-on experience working with companies globally across multiple industries.

A Team Of Entrepreneurs & Intrapreneurs
Trainers are successful entrepreneurs and industry leaders who are running companies which are truly digital.

Frameworks That Yield Result
Get Tested structures for goal setting, budgeting, channel prioritization,