What you should learn is critical today. And, we give you the flexibility to learn it your way.
Bundle Courses
For Those Who Want It As A Whole
You buy the core and the channel courses together as a package and get 20% off. Core course allows you to get an understanding of digital from a business perspective. However, if you want to excel in a particular channel or a set a channels. We recommend that you should opt for any of the bundle courses based on your career growth plan.
Core Course
For The Ones Who Want To Excel
Before getting into channels, a candidate should have a clear understanding of a business from marketing perspective. Core course will cover necessary skills needed to understand the positioning, values, vision, offerings, long term strategy, revenue model, customers, competitors, USPs, pain points and more of a business set-up.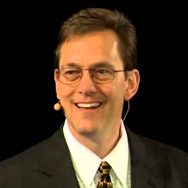 Advertising brings in the customers, but it is your job to keep them buying from you.
Channel Courses
For Those Who Want To Grow Faster
Once a candidate understands the core of the business from a digital perspective, it's time to dig deeper into the application layer. Having a hands-on experience on a specific digital marketing channel or a set of channels makes you a rockstar.

Online video is the Swiss army knife of internet marketing. It really can be used all over the customer lifecycle, whether it's customer service, marketing, or even recruitment.
Executive Courses
For Those With Intrapreneurial Genes
For those who are keen to practice and excel in a niche area of digital. Executive courses are developed based on the day to day changing trends of digital. We make you ready to take up a project and execute it end to end as an entrepreneur. Prerequisites include a basic understanding of digital from a business perspective with a pinch of channel know-how.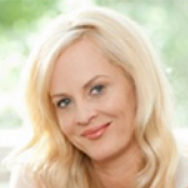 Going viral is not an outcome; it's a happening. Sometimes it happens; sometimes it doesn't. Just remember, fans are vanity and sales are sanity.