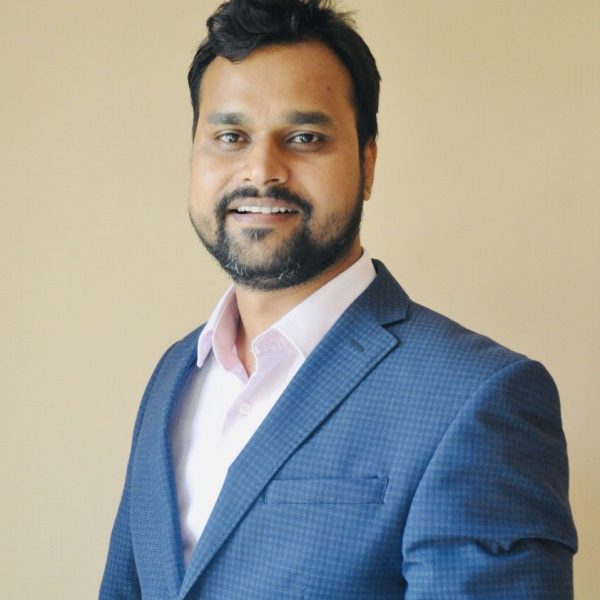 Occupation:

Experience:

Phone:

Email:

Location:
Biography
Uttam started building DMU from scratch in early 2019, an EdTech Digital Marketing Training, Audit, and Consulting start-up. DMU is an extended business vertical of Indus Net Technologies and Indus Net TechShu.
An engineer and MBA from IIFT, he is considered as a solutions guy for his clients. Be it a steel major or a growing startup in the beauty and fashion industry, his contributions had been instrumental in solving problems where there is a need for integration of the digital and physical world in terms of branding and marketing.
Currently, Uttam is responsible to drive the growth and innovation at DMU with a small team of changemakers.