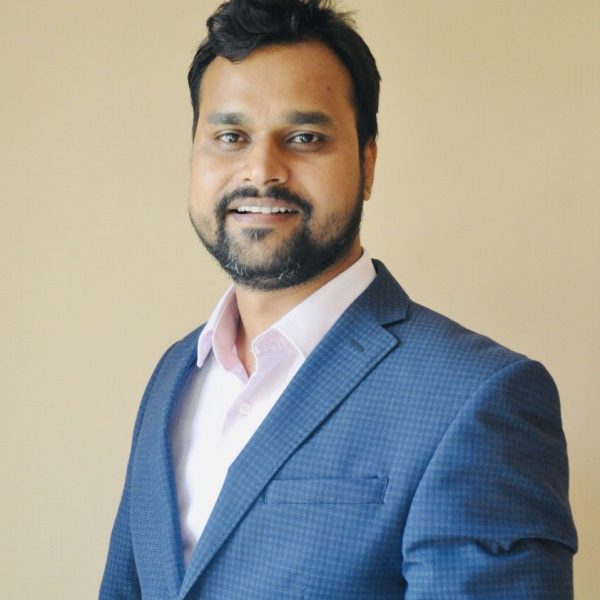 Occupation:

Experience:

Phone:

Email:

Location:
Biography
Uttam is considered as a solutions guy for his clients. Be it a steel major or a growing startup in the beauty and fashion industry, his contributions had been instrumental in solving problems where there is a need for integration of the digital and physical world in terms of branding and marketing.
Since the beginning of his career, Uttam has worked closely with the senior management team of companies from a diverse set of industries at different levels. So far Uttam has worked as a consultant with Tata Steel, SRMB Steel, IFB Agro, Weather Risk Management Services, HousingMan, Ingen Technologies, Emami FrankRoss, Trust Medi, Suraj Logistics, Scra2ch Media Pvt Ltd, The Strategy Academy, One Billion Minds and the WallOBooks Project.
Special Projects
In a short span of 15 weeks Uttam & his team of volunteers worked with over 2000 farmers in 4 states and successfully launched PLANT DOCTOR - India's first real-time plant disease diagnosis service free for Indian farmers. The project was sponsored by WRMS.
Next100 was launched as a digital magazine to expose 100 extraordinary people around the globe who will change the world with the power of their ideas.
A not-for-profit organization building cost-effective libraries for underprivileged kids across the country. The project is running successfully with 165 libraries already installed in 3 states. Uttam is a founding member of the project.